. Colorado Ideas 2.0, LLC .


www.colorado2.com


......
Welcome to Colorado Ideas 2.0, LLC
- a Denver-based advice and information service, founded and directed by Richard "Dick" Cauchi.

For 21 years, Richard was Health Program Director at the National Conference of State Legislatures (NCSL), leading work on health policy topics for the 7,383 legislative members and their staff in the 50 states.
At Colorado Ideas 2.0 our independent, in-house expertise is in the areas of:
I am available for inquiries, advice or proposed projects. Colorado Ideas 2.0 does not engage in lobbying.
2020-22 Examples of published or posted work
Artists and Artwork
Colorado campaign archives
2000-2018 - State Health Policy Media Coverage (Examples)
Health Research Reports at NCSL (Richard Cauchi, author)
2020 Report Topic Resources (Offline and Fair Use)
Additional Posted documents and resources
Citizens for Participation in Political Action (CPP & CPPAX): an Archive History in Documents (1968-1980) - A collection in development

Local Colorado Resources
Notes and Quotes:
2 Post: 2017 "There is a noticeable uptick among state legislatures and state governments in terms of what kind of role states can play in addressing the cost of prescription drugs and access," said Richard Cauchi, health program director at the National Conference of State Legislatures. Some states are tackling transparency, by requiring manufacturers to detail a drug's production and advertising costs when prices exceed certain thresholds. Others have aimed for caps on what drugmakers can charge Medicaid or state employee benefit programs, where officials often feel the price squeeze. Still others set ceilings on what consumers face in out-of-pocket costs.
3 1/31/2008 'Other states that are developing plans and may consider them in legislation this year include Colorado, Iowa, Missouri, New Mexico and Washington according to ... (NCSL)'.. Richard Cauchi.
4 NYT: "The states, meanwhile, will continue experimenting with their own efforts, according to Richard Cauchi, who follows state health initiatives for the National Conference of State Legislatures. "There's certainly momentum and growing interest on the state level," he said. In Connecticut, Ms. Wyman, a Democrat who supported the measure the governor recently vetoed, continues to push for creation of some sort of state-directed purchasing pool.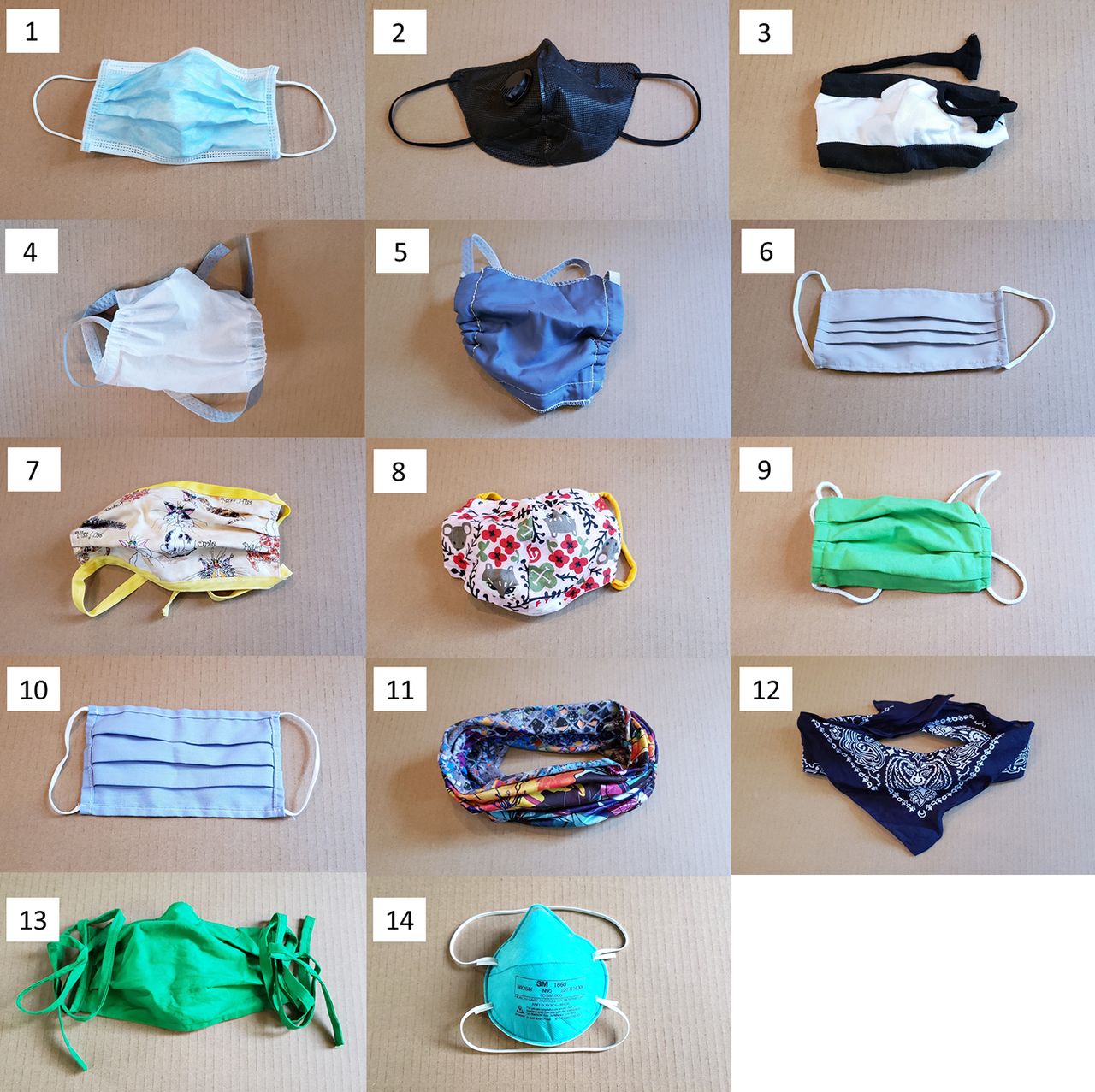 Website Origins and History
Colorado2.com originally was founded in 1997 as Colorado Access 2000, providing web directories in the state of Colorado and beyond. For the topics noted, continue to use our public information and directory sites and links for useful information about Colorado and beyond.

Archive Projects 1997-2010
Colorado Ideas 2.0, LLC TM

Wheat Ridge, Colorado 80033-5666 USA
E-mail

All contents Copyright © 2019 - 2022

Updated: May 25, 2022


Colorado State Capitol, Denver
.